RV Tips: 4 Ways to Improve Fuel Efficiency
July 16, 2021 By Kunes RV
If you are planning a cross-country camping adventure with your family in your new Coachmen Catalina Expedition 192FQS travel trailer from Kunes RV Sheboygan South, fuel efficiency is essential! Saving a few dollars every mile can turn into hundreds saved throughout your vacation. Check out these RV tips for improving fuel efficiency during your RV travels.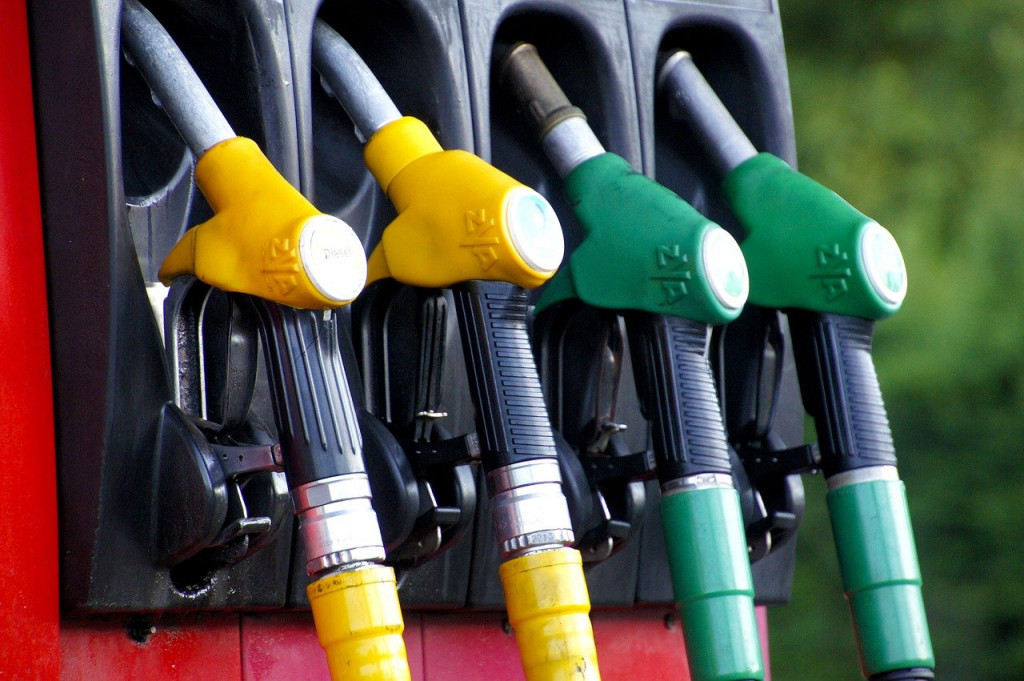 Pack Light
Any added weight to the weight of your RV will decrease your fuel efficiency. Try to pack only the necessities to help your fuel go farther on the road. Travel with your tanks empty and fill your freshwater upon arrival. You can even wait to get some essentials like ice, food, and drinks until you're at your destination to help make your load lighter.
Turn Down the Air Conditioner
Running your AC while driving decreases fuel efficiency. You can save on fuel by only running the AC when necessary or traveling during the cooler times of the year. You'll be surprised how much just turning the air conditioner in your truck off or down will save you.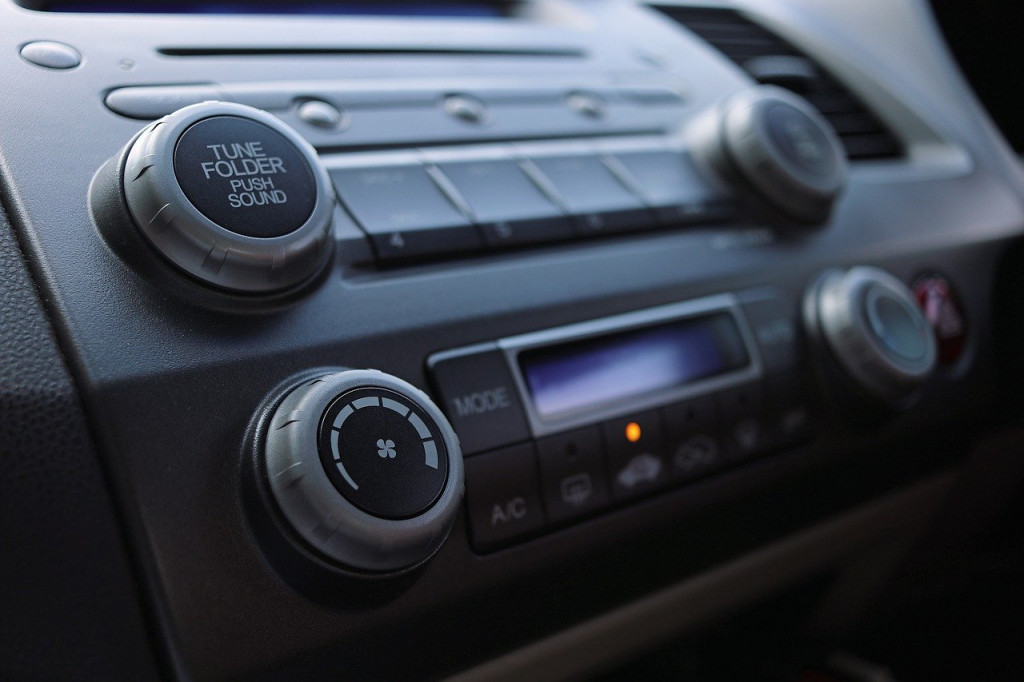 Drive Passively to Save Fuel
We all want to get to our destinations as quickly as possible, but did you know it can increase your fuel efficiency to drive passively? Accelerating your vehicle, especially while towing an RV, is hard on the engine and pulls more fuel than accelerating slowly. Try to go 55-60 and keep your speed consistent to get the best fuel economy for your travels.
Check Tire Pressure Often
Try to make a habit of checking your tire pressure regularly throughout your trip. Whenever your tires aren't inflated all the way, it can cause you to use more fuel. We recommend checking every six months while your RV is in storage, before you leave for your trip and once a day on the road to ensure you catch any problems early.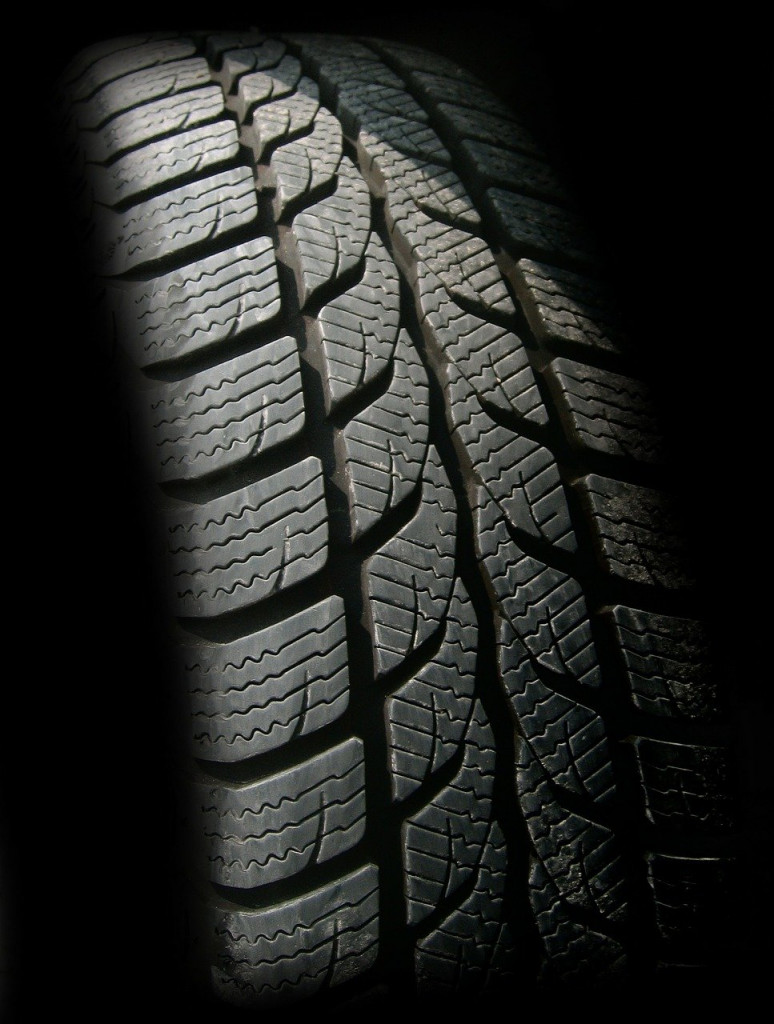 Start planning your next trip today by finding your new RV for sale at Kunes RV Sheboygan South! Contact us to take home your next RV!