Improve your camping trips every time you visit the campground when you check out these four great ways to keep your space tidy and comfortable. Learn these incredible RV tips to give you the best experience at the campground.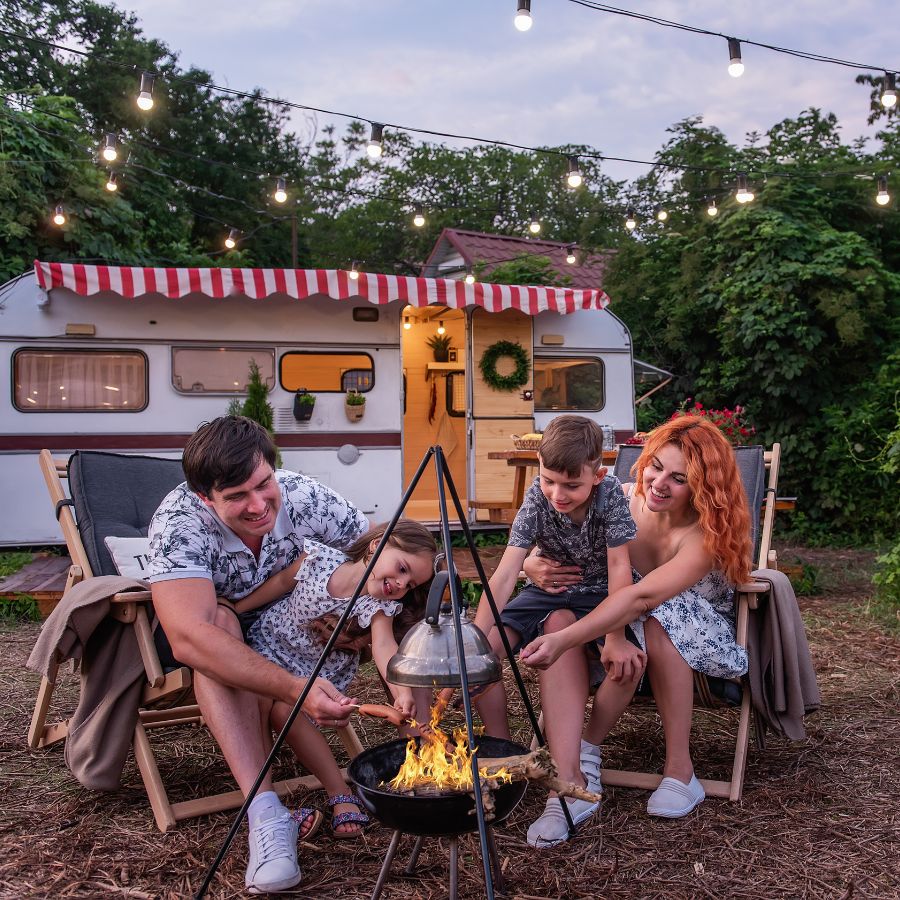 Bring Cozy Chairs
Make your time around the campfire more enjoyable by investing in some cozy camping chairs. There are plenty of types of camp chairs out there now, which gives you the chance to pick a chair for each family member. You'll find options that recline, plenty of cup holders, storage, and more.
Pick an RV with an Outdoor Kitchen
Find an RV with an outdoor kitchen and a large awning to give you plenty of outdoor space at the campground at Kunes RV. No matter where you want to go on your next vacation, having a family RV with plenty of outdoor amenities is a great way to improve your experience.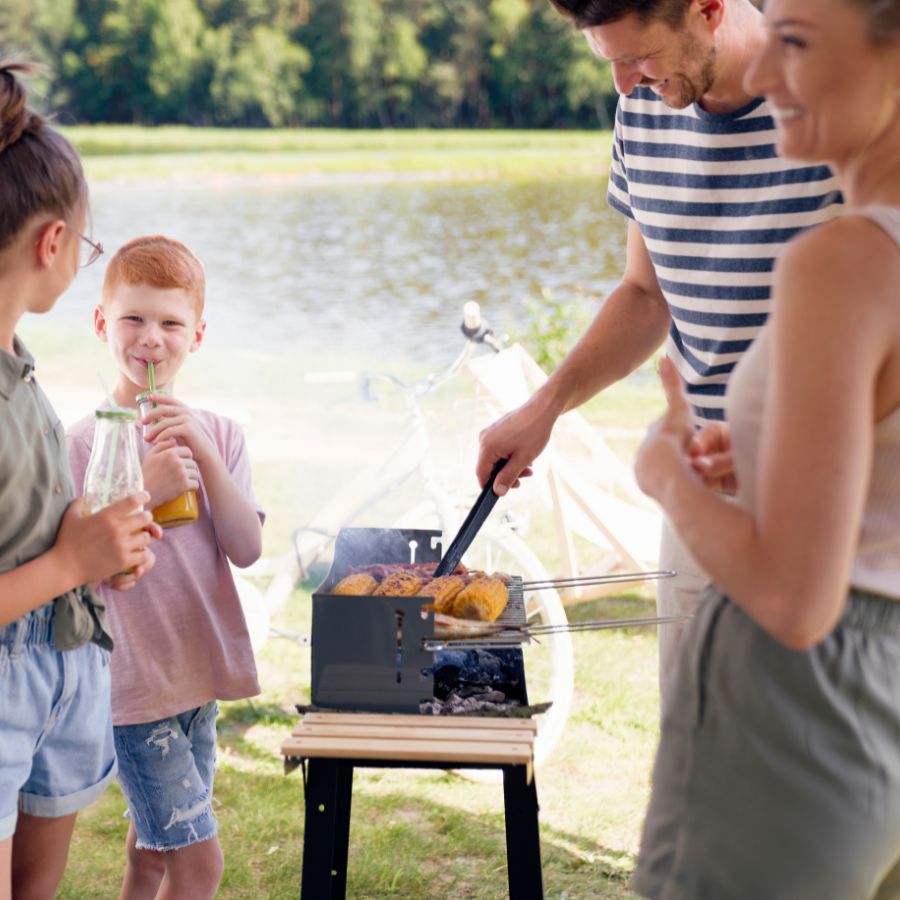 Bring Rugs for Indoor and Outdoor Use
Set up plenty of rugs around the campground and inside your RV to cut down the on the dirt tracked inside. We use indoor rugs that can be tossed into the wash when we get home and outdoor rugs that can be cleaned with a hose.
Pack Blankets for Chilly Nights
Don't skip on cozy blankets to curl up with at the end of the day. There's nothing quite like getting to sit around the fire after a day of hiking the trails and enjoy a warm fire and a cozy blanket. You'll love having a blanket for everyone. Contact us for more information on the incredible deals on RVs at Kunes RV near you.