If you're looking for a great place to take your family this summer, don't skip Lake Clark National Park & Preserve in Alaska. This park features incredible landscapes and plenty of opportunities for all of your favorite outdoor activities. Learn more about this travel destination below and plan your trip for 2023.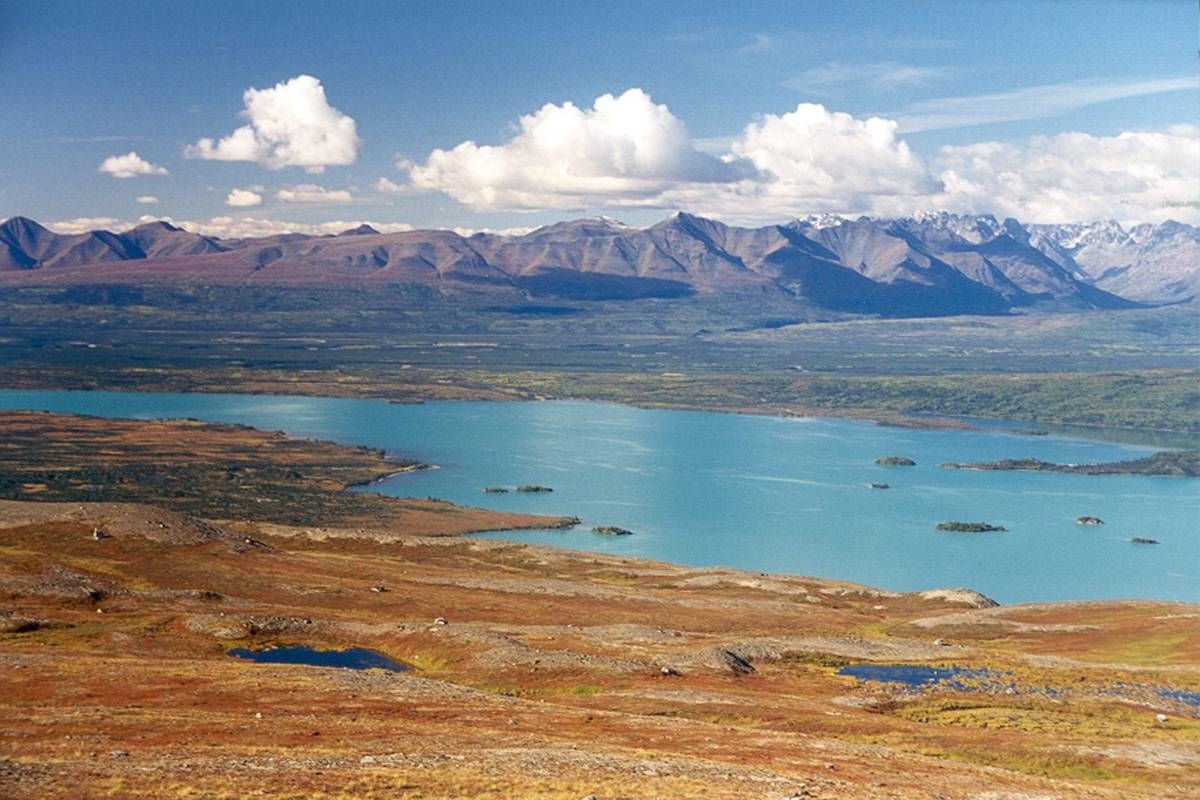 About Lake Clark National Park
Lake Clark National Park is an excellent place to learn about Alaska's history. The park includes historic buildings, museums, collections, archaeology sites, and so much more, all dedicated to preserving the rich culture and history of the land. The lake's original name is Qizhjeh Vena, which means "the place where people gather lake," and today, that still holds true. The national park ensures that learning about the people who first lived off the land here is easy.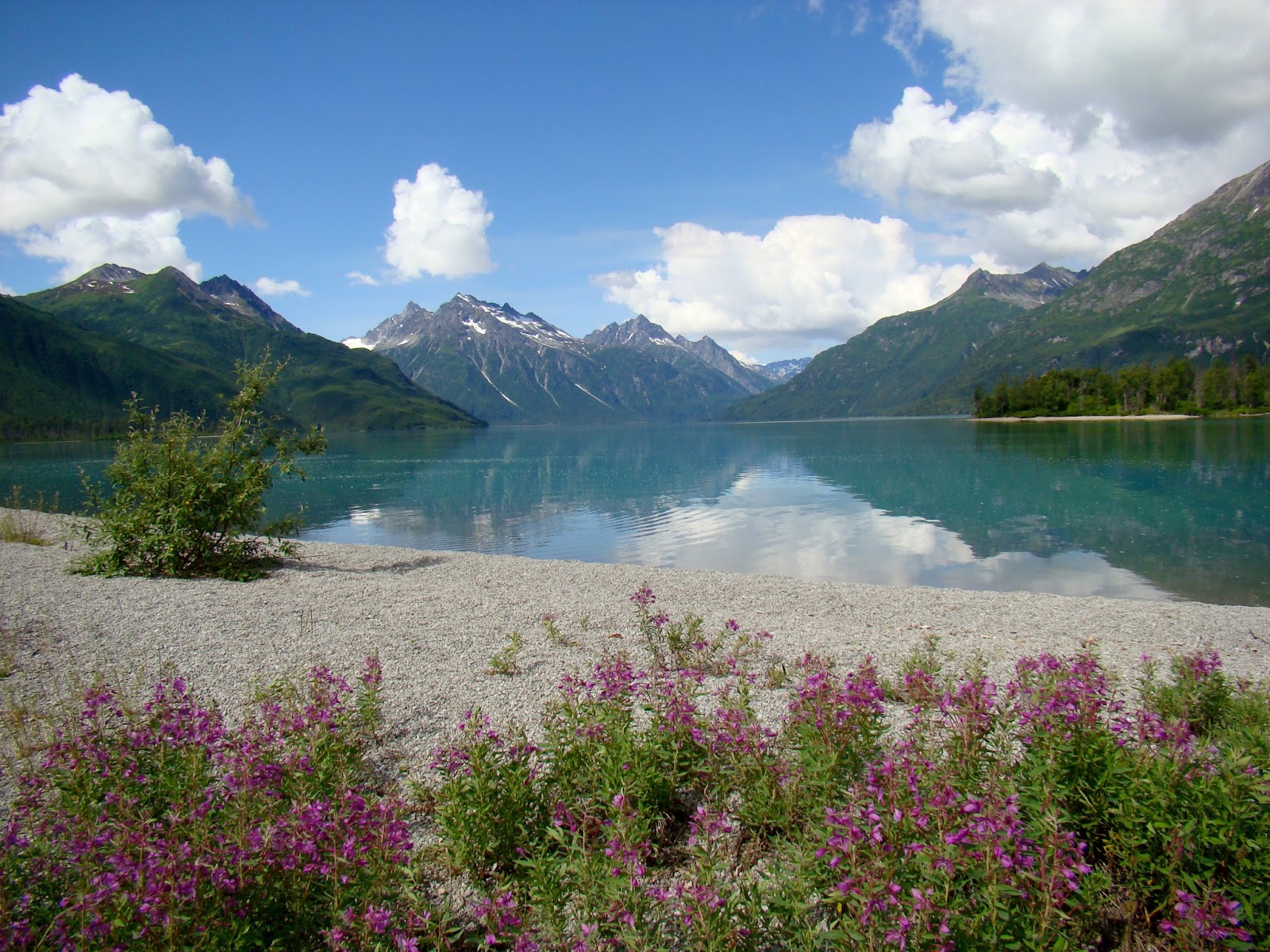 Things to do Around Lake Clark National Park
Lake Clark National Park and Preserve is an excellent destination for fly fishing, so don't forget your gear. You'll be able to hike trails, visit Twin Lakes, and go bear viewing. There are also opportunities for coldwater boating and whitewater rafting.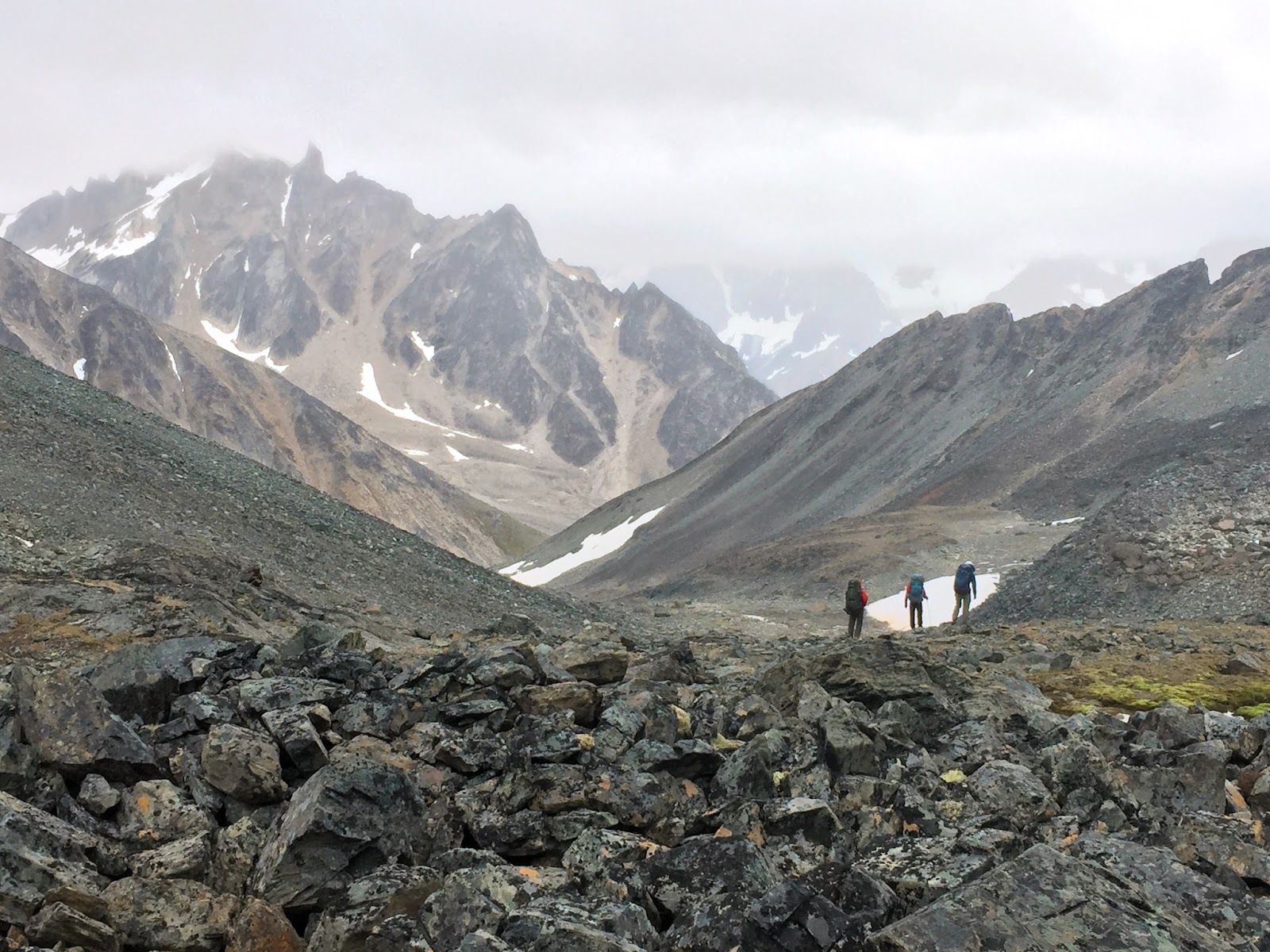 RV Camping Around Lake Clark National Park
Camping around Lake Clark National Park is fairly limited. Most of this park is dedicated to keeping the area untouched and giving the wildlife plenty of space. However, there are a few places to find excellent lodging, including several lodges, some bed and breakfasts, and Windsong Wilderness Retreat. If you are planning to RV, you should consider making the trip to the park and day excursion and staying in one of the local watches before returning to your campground.